Master Acupuncturist
in Ann Arbor
Rosanne Emanuele is a licensed acupuncturist in Michigan. Her acupuncture methods are the result of 23 years of full-time practice. Clients enjoy the results they achieve from her individually assessed treatments. Her easy friendly manner make her skill seem casual and second nature. First-time patients are often thrilled by the lack of pain and the rapid improvement in their condition .
Rosanne is certified by the National Certification Commission for Acupuncture and Oriental Medicine (NCCAOM).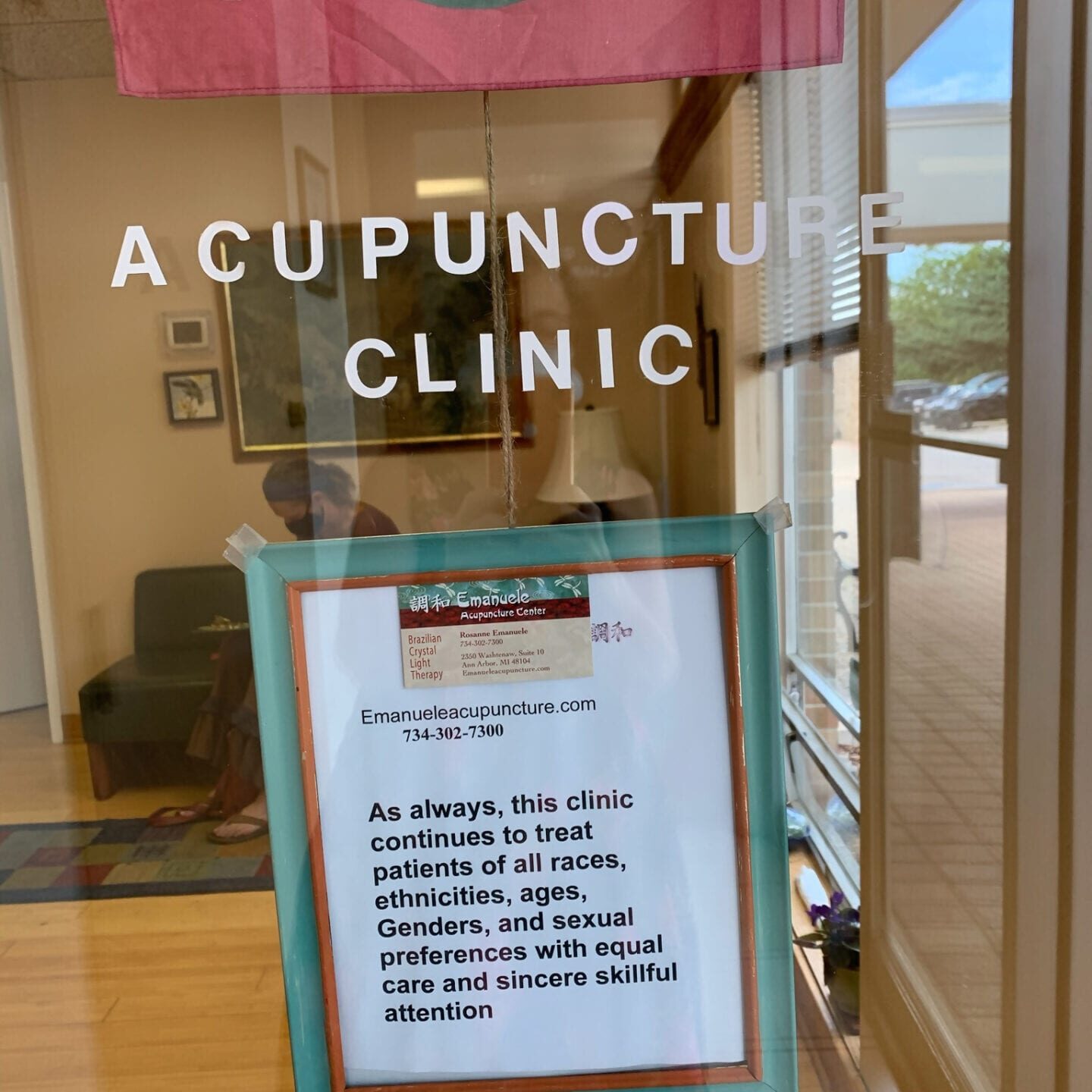 Rosanne Emanuele is a graduate of the New England School of Acupuncture, the oldest acupuncture school in the U.S. All her post-graduate trainings were based in the Chinese classics and taught by well-known and highly regarded Japanese and Chinese teachers. While she has years of experience practicing and studying acupuncture Rosanne also combines the benefits of other forms of healing arts learned in Boston, San Diego, China, Brazil, and Peru.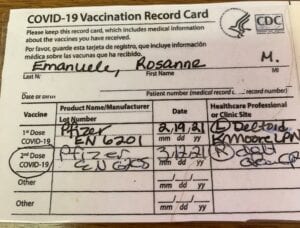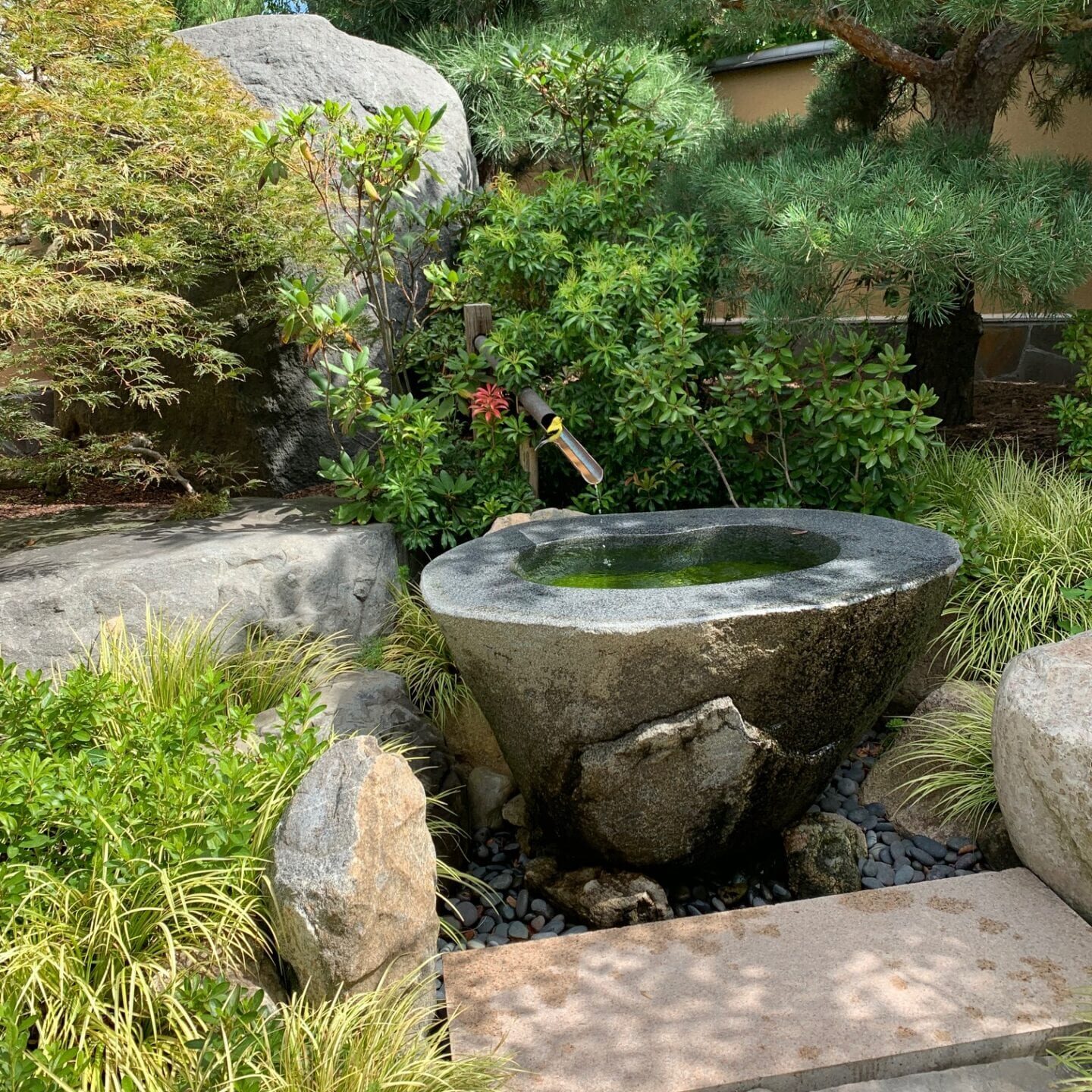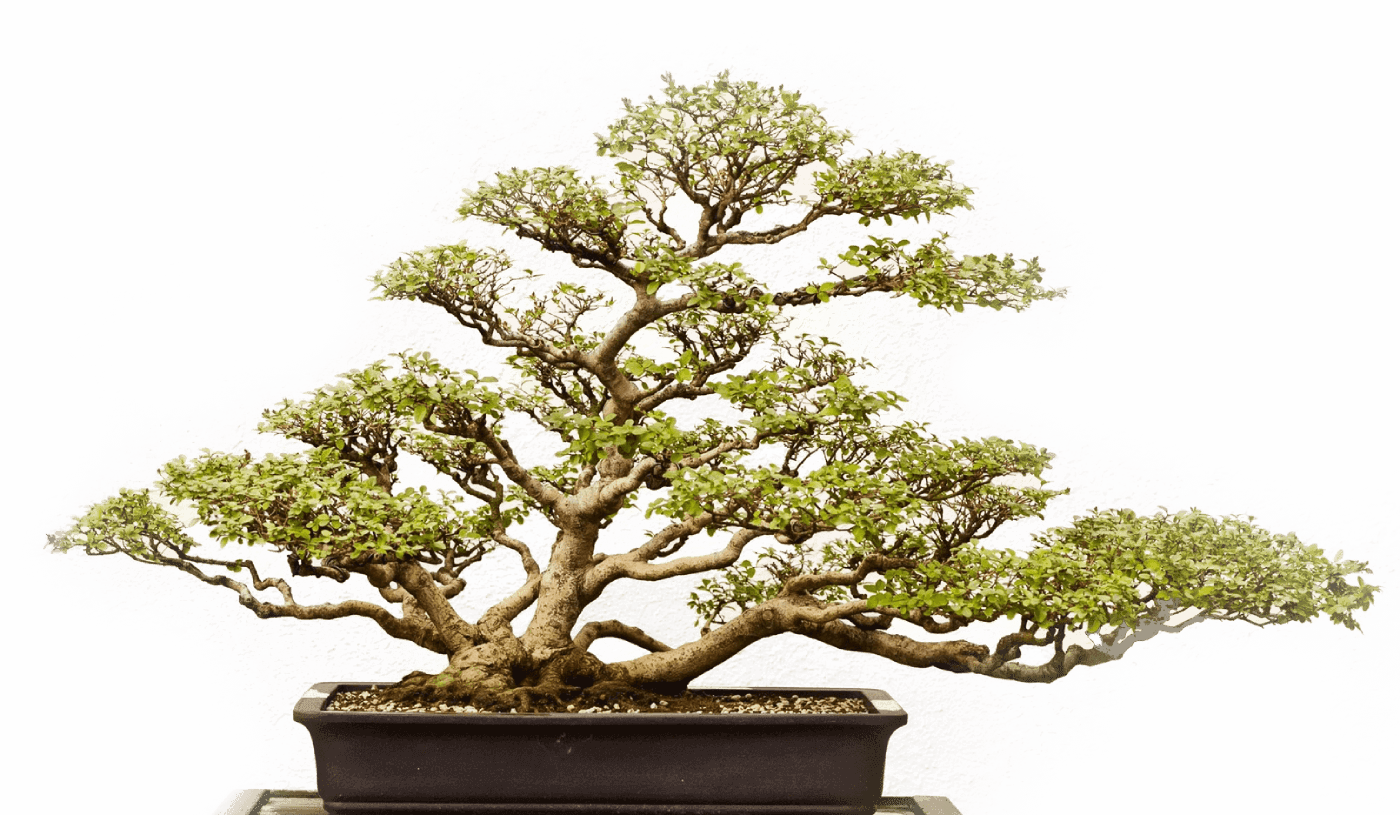 All to be experienced in a Safe, Peaceful and Healing Space at Emanuele Acupuncture Center.
Rosanne's Experience with Systemic Issues
Migraines/Other Headaches
Rosanne believes that going to war by attacking the health problem & fighting back is not necessarily the most efficient strategy. Rather, she uses acupuncture principles and techniques to re-establish your body's original stabilizing, and normalizing capabilities.
Better Health Returns
Improvement Occurs Over and Over Again
Rosanne Emanuele is prepared to help you heal.